New installation of DW-350 done successfully in Nepal
2019-09-11
Good news!
DW-350 are arrived in Nepal as scheduled.Our customer sent some pictures on Facebook!
They are very satisfied with the machine.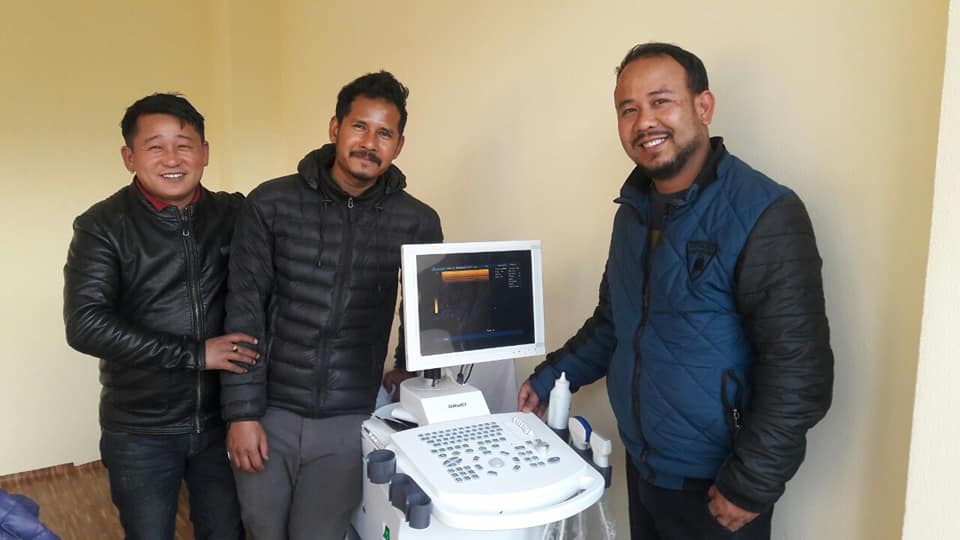 Main Features:
·15inch LCD monitor
·2 probe connectors
·Support OB Report
·Telescopic lifting support
·Support Various pseudo-color
·Multiple languages can be selected
·Display mode: B, B + B, 4B, B + M, M
·USB interface for real-time image storage
·Display puncture guide line, angle and position adjustable
Application to:abdomen, uterine attachment, superficial tissue and other clinical tests.