favorite supplier

verified

Ordinary Member
B & J Manufacturing Ltd.

favorite supplier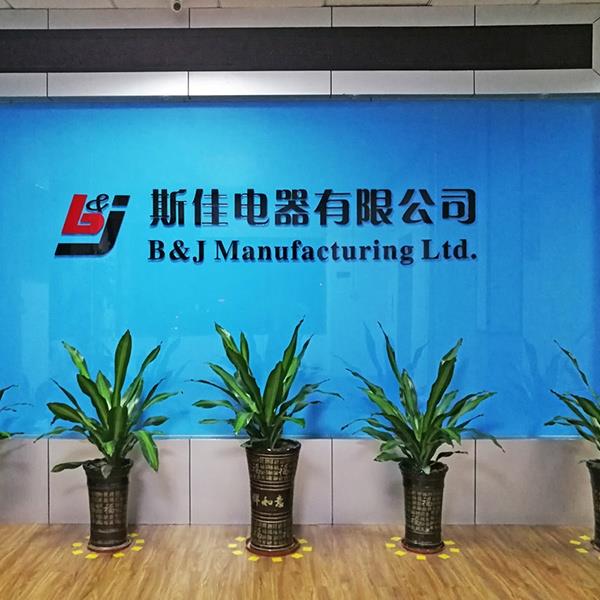 B & J Manufacturing Ltd.
Founded in 2005, headquartered in Shenzhen, China with 50,000 square feet and more than 150 skillful workers, B & J has established long-term strategic cooperation with well-known medical companies abroad and domestically. It becomes a leading manufacturer of Deep Vein Thrombosis (DVT) prevention compression therapy device in China.
B & J passes ISO13485 quality management systems and is audited by FDA with zero defects.
With 14 years development, B & J is transforming from a traditional OEM manufacturing plant to an independent innovation company who can offer you excellent industrial design solution as well as production implementation.
+ More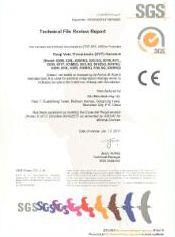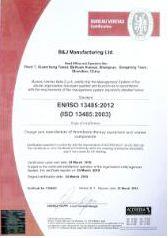 leave a message
phone :

view details

address :

Room 701 & 101, Building 24, Block B, Yuanshan Industrial Zone, Shangcun Community, Gongming Street, Guangming District, 518106 Shenzhen, PEOPLE'S REPUBLIC OF CHINA

postcode :

website :

http://www.bnjmfg.com