favorite supplier

verified

Ordinary Member
Zhende Medical Co.,Ltd.

favorite supplier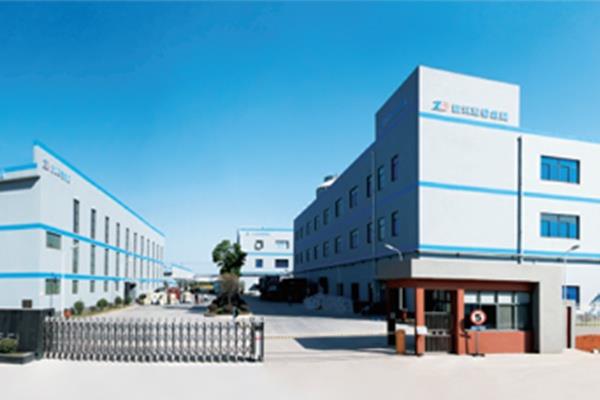 Zhende Medical Co.,Ltd.
Zhende Medical Co., Ltd., founded in 1994, is dedicated to manufacturing, researching and distribution of medical dressings and other healthcare supplies. China A-share listed company. (Stock Code: 603301.SH)

As a mission to ensure medical safety and reduce medical care cost in our service field, we specialize in providing the products of wound management, infection and prevention, pressure treatment, sports protection and rehabilitation. From our base in Shaoxing, we now have 4 manufacturing sites located in Zhejiang, Henan, Anhui and Xinjiang, with 31 provinces and regions in China covered through our distributors. Our healthcare products and solutions have been applied to more than 100,000 medical institutions in 73 countries and regions around the world.

We have registered with FDA, ISO13485, CE as well as CFDA certification. With a focus on new product development and high quality products in the fields of cleaning and disinfection, ostomy care, sports protection and rehabilitation, we contribute to providing more healthcare products to make life better.

To be the most reliable partner in the field of medical supplies is our vision. We look forward to working with our outstanding partners to build a harmonious, symbiotic and healthy business ecosystem, and become one of the most valuable enterprises in the medical dressing industry.

+ More

leave a message
phone :

view details

address :

Gaobu Town, Shaoxing 312035, Zhejiang, China

postcode :

312035

website :

WWW.ZHENDE.COM