SHENYANG AERTI TECH CO.,LTD.
favorite supplier

verified

Ordinary Member
SHENYANG AERTI TECH CO.,LTD.

favorite supplier

SHENYANG AERTI TECH CO.,LTD.
Shenyang Aerti Tech Co., Ltd. was established in 2013.

Aerti is a professional Chinese factory specializing in developing, manufacturing and exporting qualified oxygen concentrator, oxygen analyzer, oxygen cocktail mixer. We have the team with 20 years of experience on PSA technology.

As an ISO and CE certified company approved by TUV, we attach more importance to quality and service. We own the fire-retardant technology in china, also we have gained 3 patents, design patent, tank patent, valve patent in China.

We can supply oxygen flow from 1 liter per minute to 120 liter per minute, for example, intelligent ultra-quiet AE series / new arrival intelligent AR series/ portable size AM series/ high flow AH series oxygen concentrator, they are widely used in medical, healthcare, cosmetic & beauty, high altitude & hypoxia training, fish ponds, ozone, glass blowing and other industry fields. OEM and ODM orders are available and welcome.

Health achieves dream, quality awards splendor. Different products with the same quality. With the service concept of "safety, sincerity, efficiency, innovation, surpass", Aerti will make all efforts to help customers to settle problems.

It is always our biggest wish to provide the reliable products and professional service to all users around the world.

If you have any new ideas or concepts for the products, please contact us. We would be very glad to work together with you and bring you the satisfied products.

+ More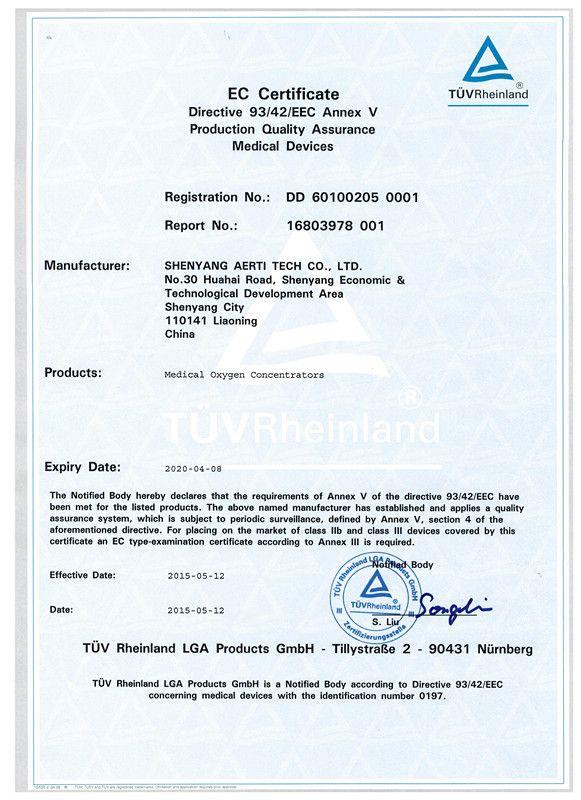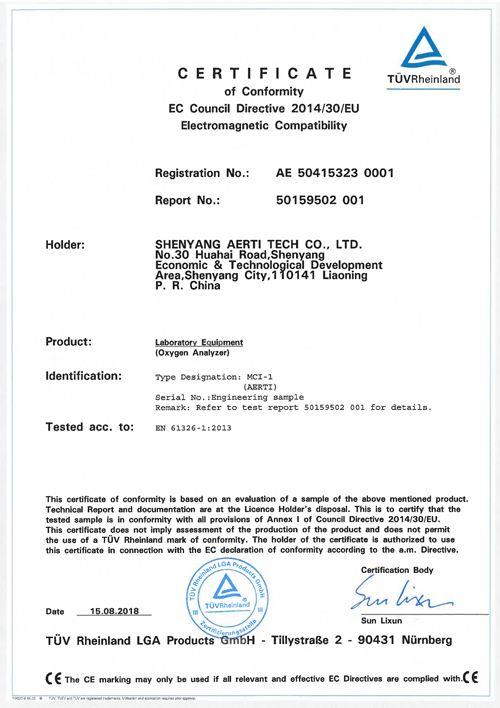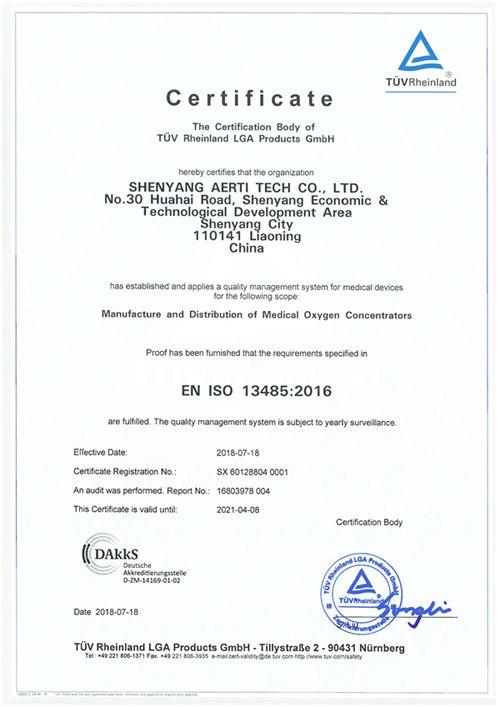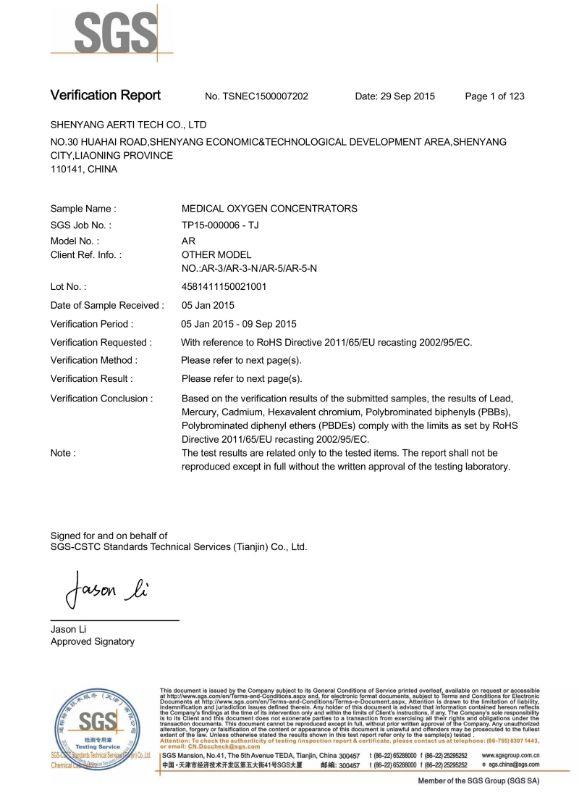 leave a message
phone :

view details

address :

No. 77-1, 13th Road, Shenyang Economic & Technological Development Area, Shenyang, Liaoning, China

postcode :

110027

website :

www.aerti.com.cn