shanghai invent cleanroom systems technology co.,ltd
favorite supplier

verified

Ordinary Member
shanghai invent cleanroom systems technology co.,ltd

favorite supplier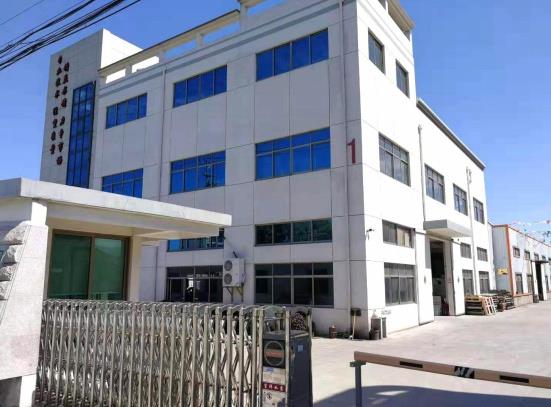 shanghai invent cleanroom systems technology co.,ltd
Shanghai invent cleanroom system Technology Co., Ltd. is mainly engaged in the production of cleanroom products and equipment (Such as: clean panel, AL profile, air shower, pass box, clean booth, biological safety cabinet, etc.), Disinfection and sterilization equipment , Spice product, Mold production of medical consumables and export business of the above products.
At the same time, we also provides technical consultation, design, workshop planning and installation of clean rooms.
Our products have excellent performance and technical authority, and we have excellent technical teams.
Customers are located in Europe, America, Middle East, Southeast Asia and other regions. The industries involved are medical field, food field, precision machinery field, chemical field, painting field, optics field and other fields.
The company welcomes cooperation with friends from various industries to establish friendly business contacts.
+ More

leave a message
phone :

view details

address :

No.-2, Building 11, No. 9 Dongcheng Avenue, Kunshan Development Zone, Suzhou, Jiangsu, China

postcode :

225300

website :

www.hi-invent.com