Leboo Healthcare Products Limited
favorite supplier

verified

Ordinary Member
Leboo Healthcare Products Limited

favorite supplier

Universal Pack
FOB Price : Get Latest Price
Min.Order : 120Set(s)
Payment Terms : L/C,T/T
contact now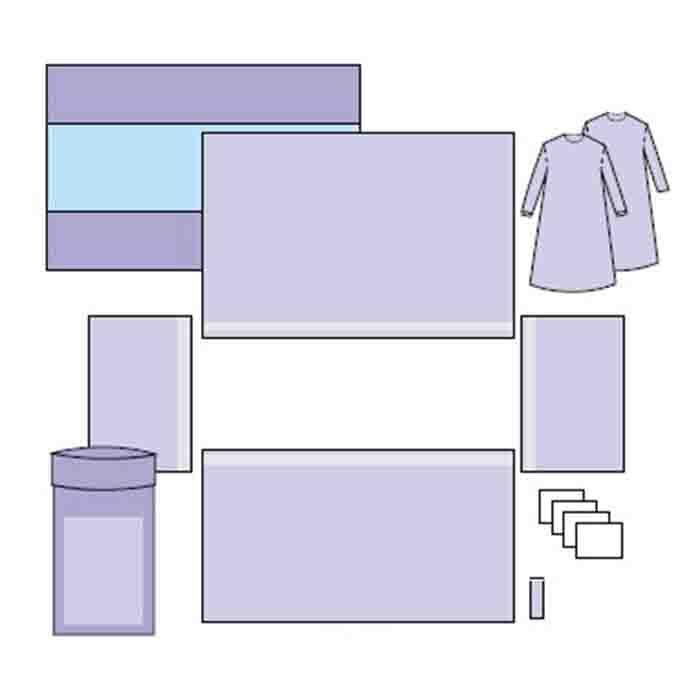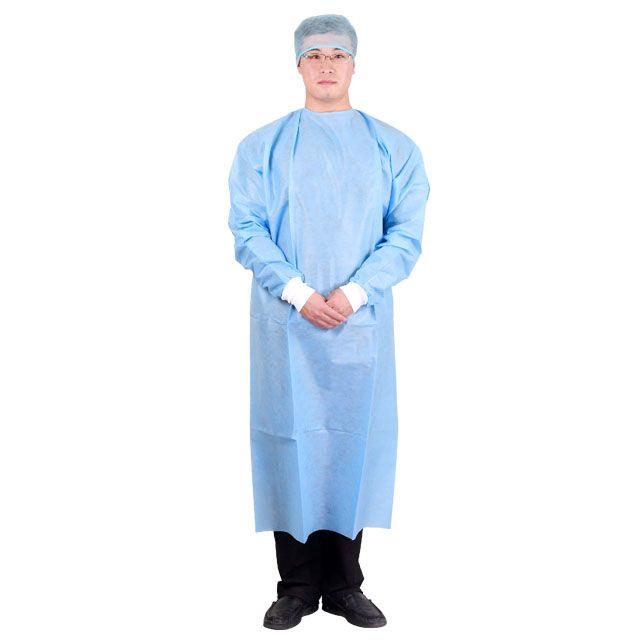 Surgical gown
FOB Price : Get Latest Price
Min.Order : 300Set(s)
Payment Terms : L/C,T/T
contact now

Universal Pack

FOB Price : Get Latest Price

Min.Order : 120Set(s)

Payment Terms : L/C,T/T

contact now

Surgical gown

FOB Price : Get Latest Price

Min.Order : 300Set(s)

Payment Terms : L/C,T/T

contact now

non-woven face mask

FOB Price : Get Latest Price

Min.Order : 1000Piece(s)

Payment Terms : L/C,T/T

contact now

Leboo Healthcare Products Limited
Leboo medical products limited is a leading ISO&CE Certified, disposable medical products manufacturing company, since 2007. Leboo follows ultra-modern state-of-the-art-technology in making disposable medical products like surgical packs, drapes, gowns, facemasks & caps etc. mainly use in health & medical industry.

Leboo may design and manufacture surgical packs adapted to individual needs of customers. We have the necessary experience and knowledge as well as a quality system compliant with ISO 13485 and EN 0197 standards, the raw material to finish product process passed through a rigorous quality control to ensure best durability, and assure that customized products meet the requirements of our clients perfectly.

Our professional employees will cooperate with you to match the products to your specific needs.
+ More
leave a message
phone :

view details

address :

Linwan Industrial Park, Xiantao City, Hubei Province, 433018, China

postcode :

website :

http://www.leboo.com.cn